Thursday, May 25, 2006
"Everytime i see you, i get depressed
Your existence makes me feel undressed"
Quoted from an old poem that i wrote in 2003.
Monday, May 15, 2006
Just stumbled upon this website that can calculate the day i was born, the date that my parents conceived me, and other cool information that i never knew about the day i was born on...
Here's some of the information i got when i entered my birthdate(quoted from the website):
You entered: 11/24/1985
Your date of conception was on or about 3 March 1985 which was a Sunday.
You were born on a Sunday
under the astrological sign Sagittarius.
Your Life path number is 4.

Life Path Compatibility:
You are most compatible with those with the Life Path numbers 2, 4, 8, 11 & 22.
You should get along well with those with the Life Path numbers 6 & 7.
You are least compatible with those with the Life Path numbers 1, 3, 5 & 9.

As of 5/14/2006 12:11:58 PM EDT
You are 20 years old.
You are 246 months old.
You are 1,068 weeks old.
You are 7,476 days old.
You are 179,436 hours old.
You are 10,766,171 minutes old.
You are 645,970,318 seconds old.
Your birth tree is

Ash Tree, the Ambition

Uncommonly attractive, vivacious, impulsive, demanding, does not care for criticism, ambitious, intelligent, talented, likes to play with its fate, can be egoistic, very reliable and trustworthy, faithful and prudent lover, sometimes brains rule over heart, but takes partnership very serious.

Find out yours here.

Wednesday, April 12, 2006
The evening sun that warms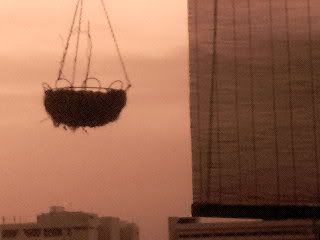 The view from the balcony of EWS
Sunday, April 09, 2006
No matter how much i think Tiesto in Singapore won't be as good as in KL coz of the crazy fireworks, I'M STILL GOING!!!!!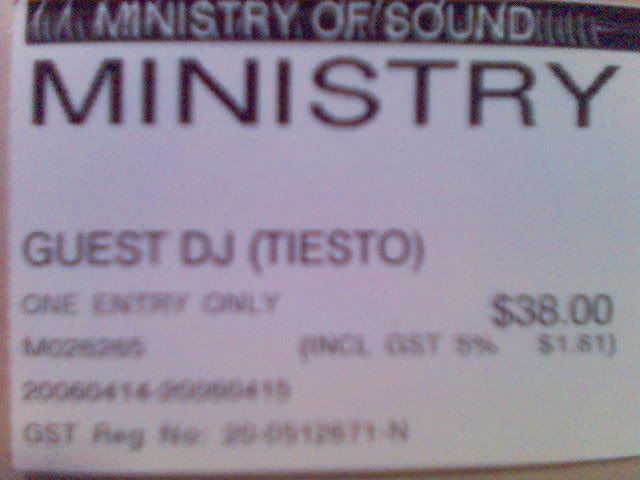 Thursday, April 06, 2006
ipods are taking over the world! Now you can even be a DJ with an ipod and a
iDJ2
from Numark. How crazy can that be! In fact i think it's a little over-crazy. haha.
Wednesday, April 05, 2006
My old no mega pixel camera is spoilt.
Now, I want a digital SLR camera. I want i want i want i want i want!
Wednesday, March 29, 2006
I want somebody to share
Share the rest of my life
Share my innermost thoughts
Know my intimate details
Someone who'll stand by my side
And give me support
And in return
She'll get my support
She will listen to me
When I want to speak
About the world we live in
And life in general
Though my views may be wrong
They may even be perverted
She will hear me out
And won't easily be converted
To my way of thinking
In fact she'll often disagree
But at the end of it all
She will understand me

I want somebody who cares
For me passionately
With every thought and with every breath
Someone who'll help me see things
In a different light
All the things I detest
I will almost like
I don't want to be tied
To anyone's stings
I'm carefully trying to steer clear
Of those things
But when I'm asleep
I want somebody
Who will put their arms around me
And kiss me tenderly
And things like this
Make me sick
In a case like this
I'll get away with it
such a simple and beautiful song... and yes, i want that somebody too.
something you can do with mayonnaise and chilli sauce !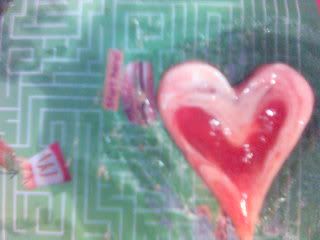 @ macdonald east coast
Saturday, March 11, 2006
i don't have a job, don't have a place to study, don't have a childhood, don't have money... i've lost all confidence in myself.
i need to gain it back. soon.
Sunday, March 05, 2006
everybody's changing,
and i don't feel the same...